---
Restore your vitality and alleviate debilitating conditions.
Begin your wellness journey today!
If you are suffering from chronic pain, stress, or fatigue, acupuncture and herbs can offer you a safe, effective, and drug-free alternative.
According to the National Institute of Health, more Americans seek acupuncture treatment than any other professionally provided alternative or complementary health care modality. The number of visits to acupuncturists was 3.1 million in 2007, a figure that has risen sharply over the past decade.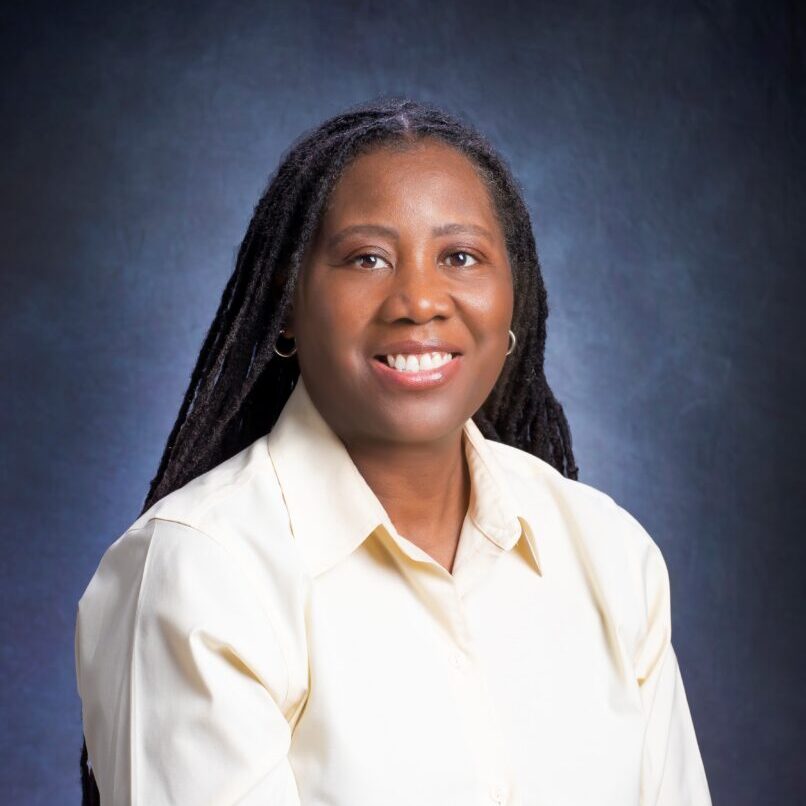 Bet Walker, L.Ac is board certified by the National Certification Commission for Acupuncture and Oriental Medicine.
Elizabeth has been a licensed massage therapist since 2015. She is currently a Chinese Medicine student. Her specialty includes deep tissue massage and Neuromuscular massage
What is Acupuncture?
Acupuncture is an ancient form of medical modality that is gaining more popularity in the United States for the treatment of acute and chronic pain. During a treatment, very thin, solid needles are inserted at specific points on the body, and the stimulation of these points affects both the central and peripheral nervous systems. This triggers the release of the body's internal chemicals such as endorphins and enkephalins, which have pain relieving properties.